Commercial Pool Construction
Commercial Pool Construction
We have undertaken many large commercial swimming pool construction and renovation projects over the years and we aim to ensure your pool is finished within time and on budget. Our professional SPATA engineers can renovated and construct your commercial pool and offer all the support after the project has finished so the pool runs perfectly.
Have a look through our portfolio of commercial pools it shows us renovating both indoor and outdoor school pools. For all the commercial projects in the portfolio we are relining the pool using our new alkor super liner which is 1.5mm thick and will last between 20-25 years.
Give Us A Call On 01425 477050 For More Information
Dumpton School Pool Renovation Project
Dumpton School based in Wimborne, Dorest had an old concrete pool with a tile band which was in need of renovating. An alkor super line was constructed on site to reline the concrete pool and give it a fresh new look.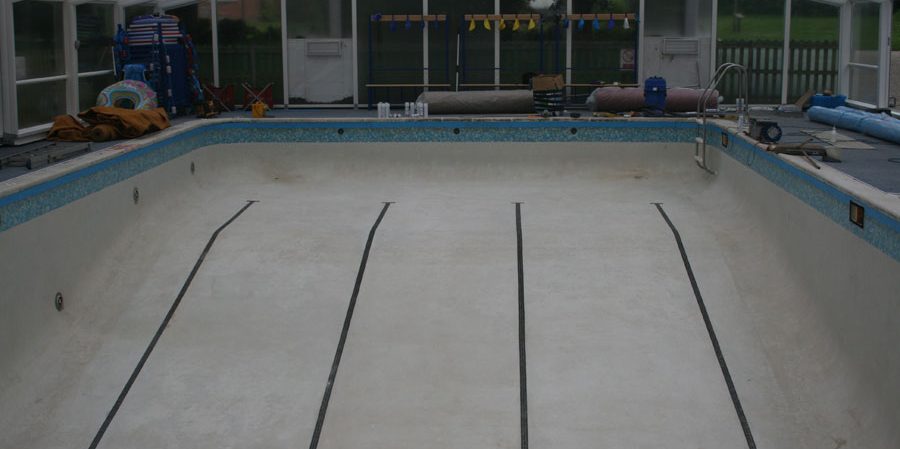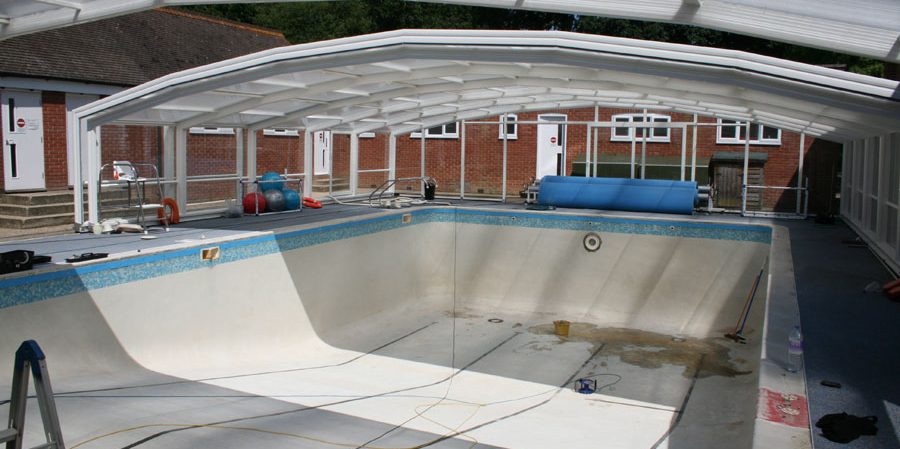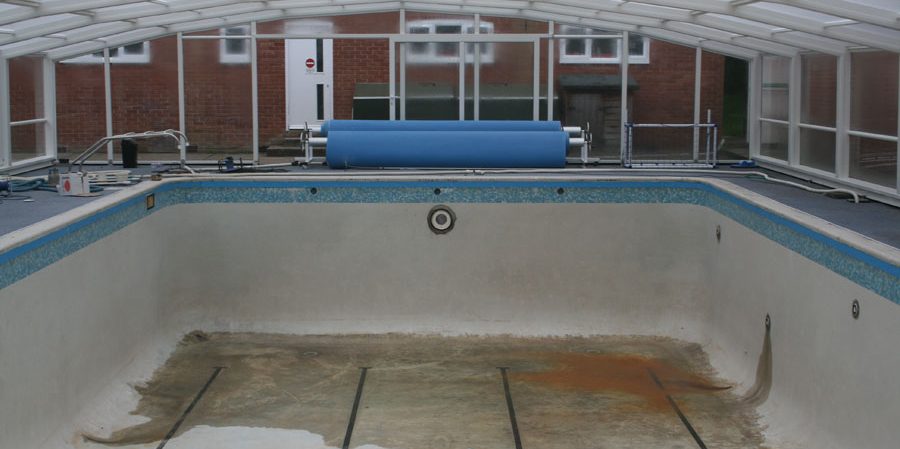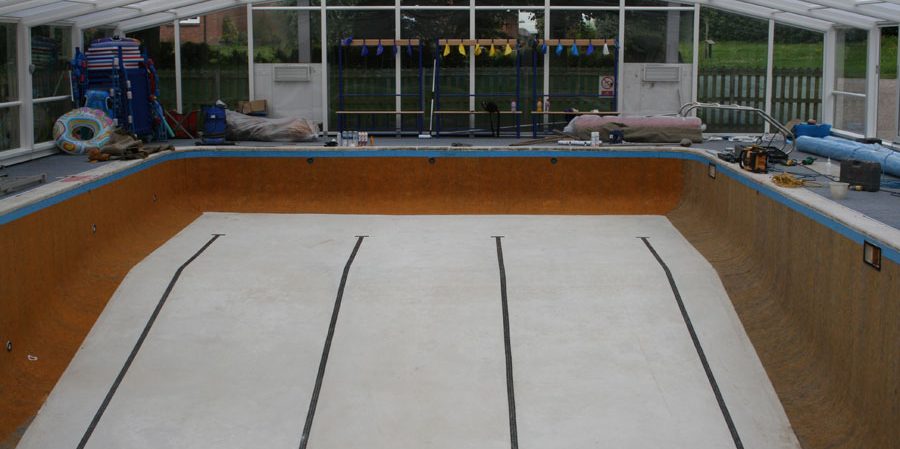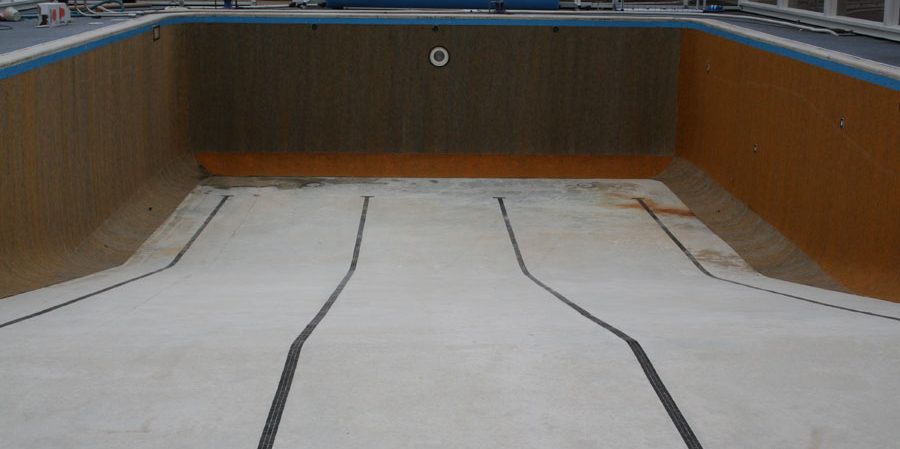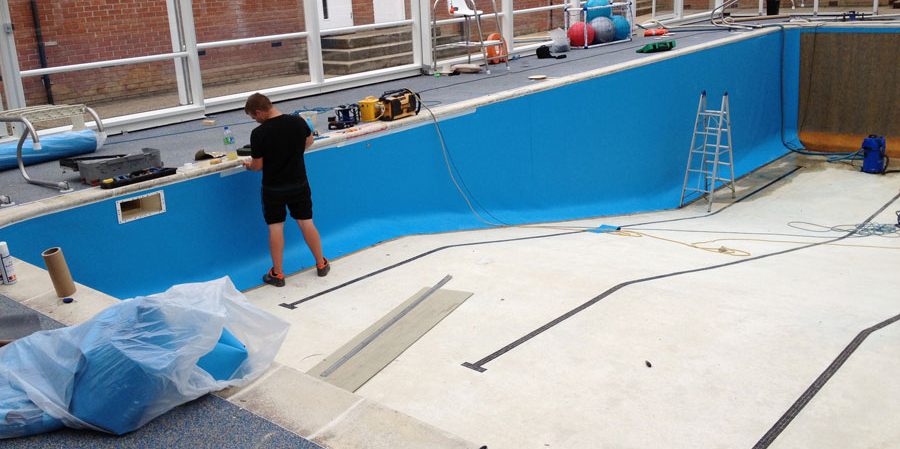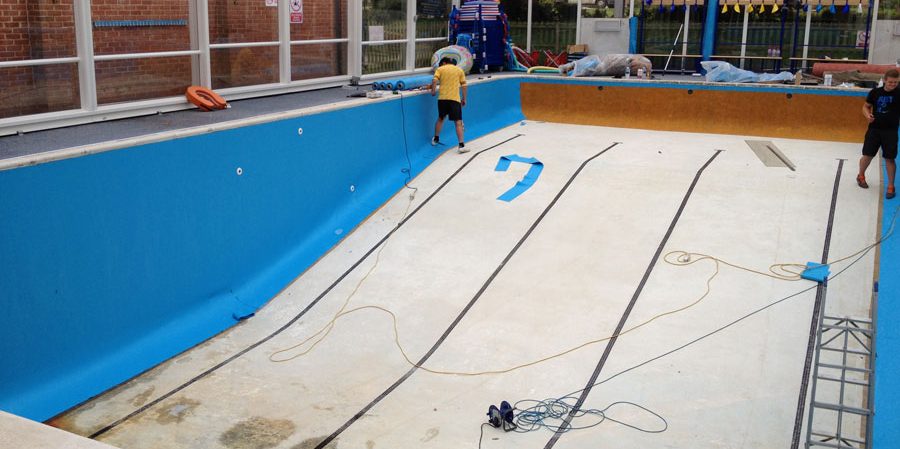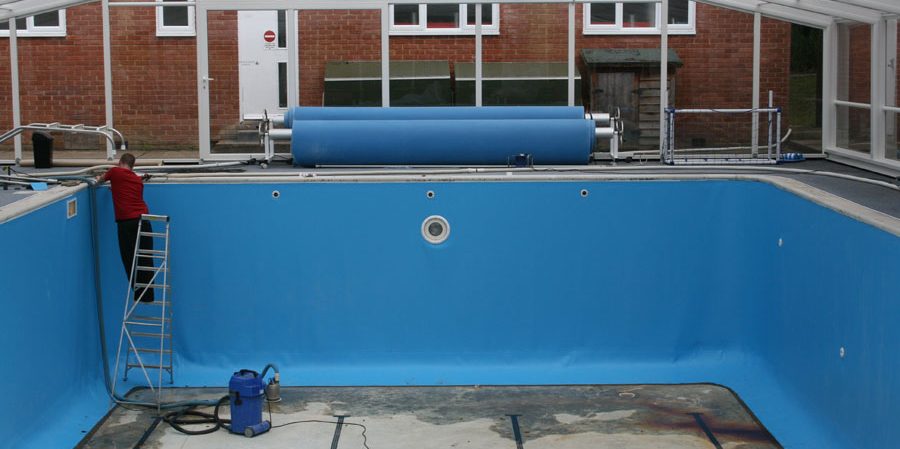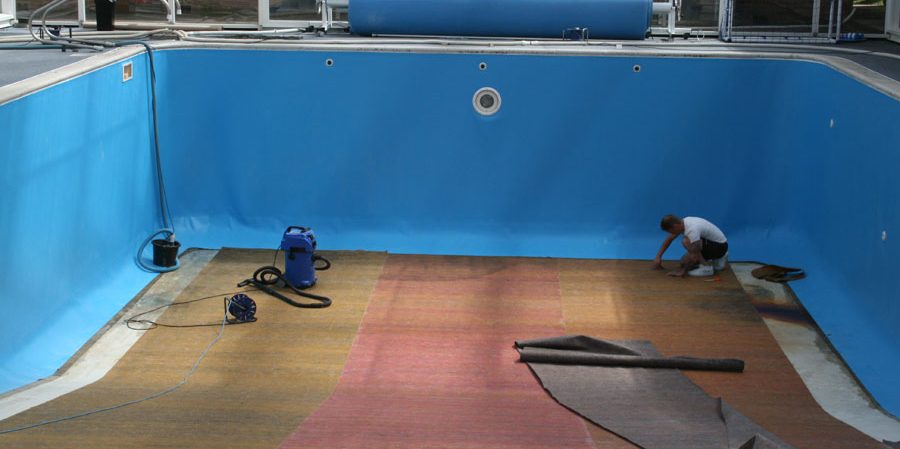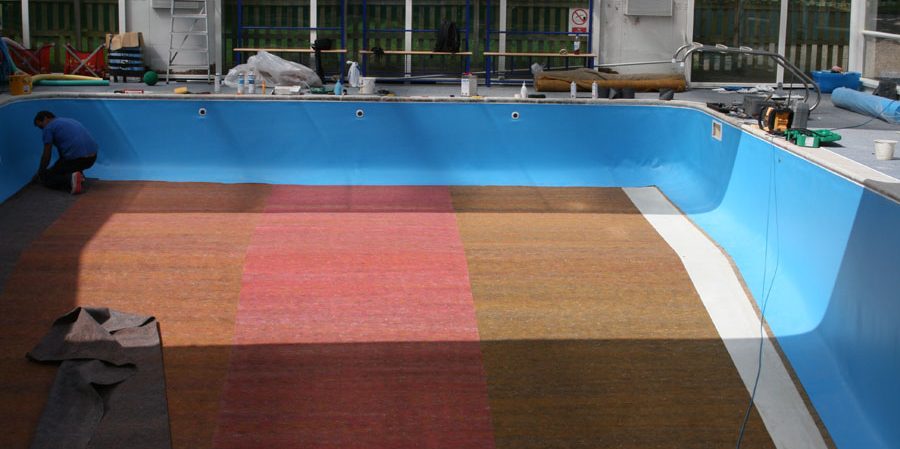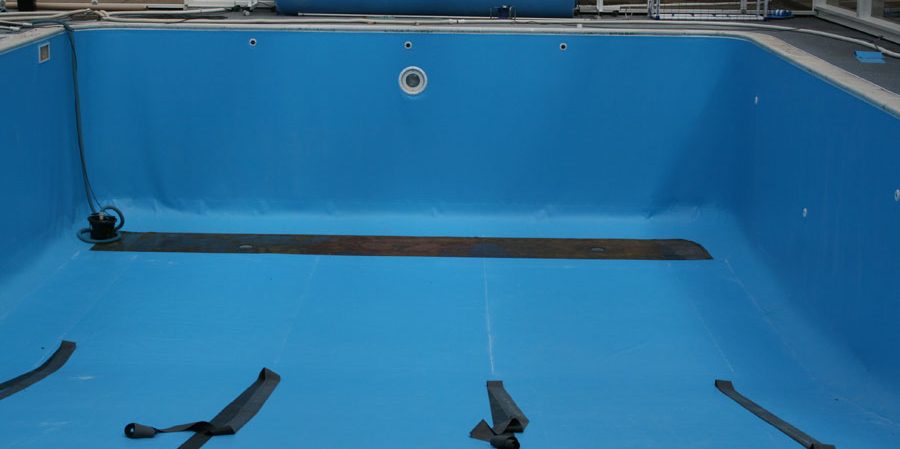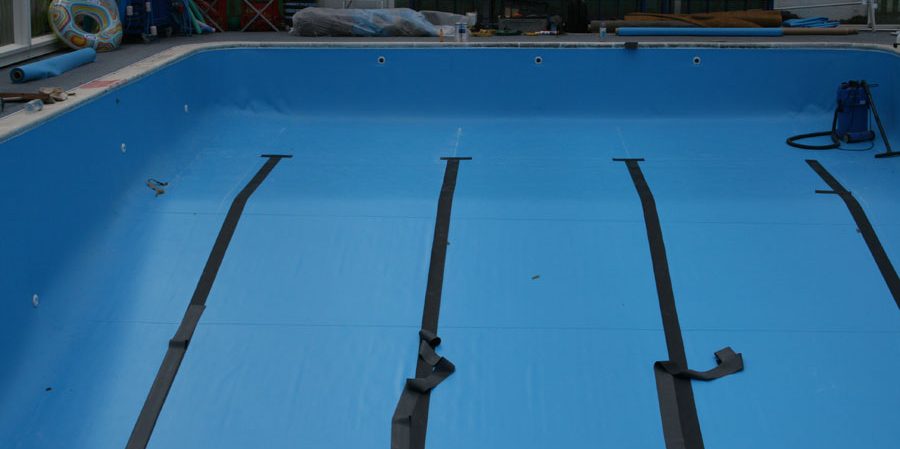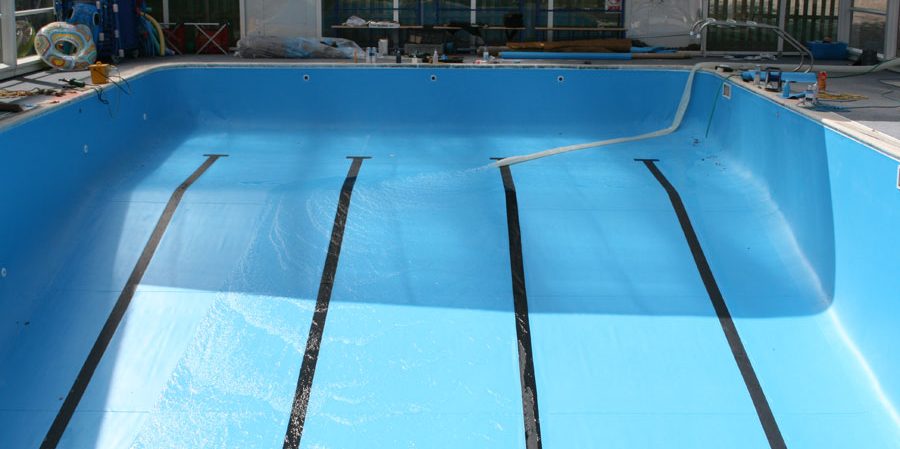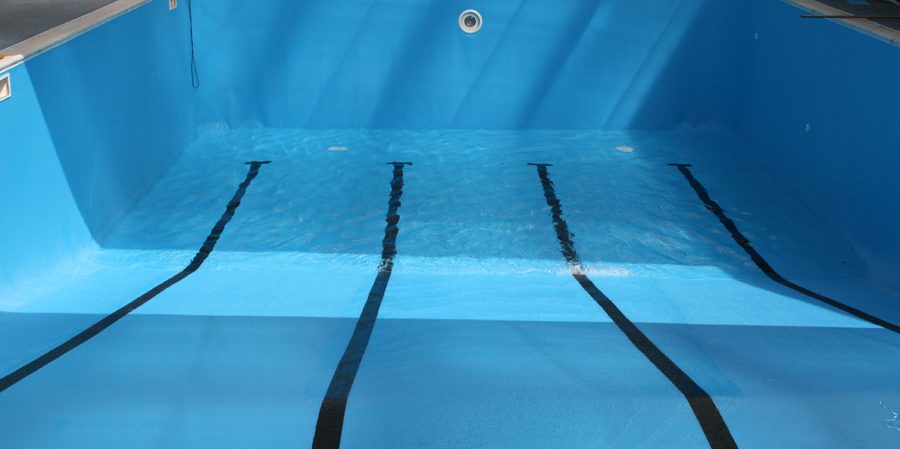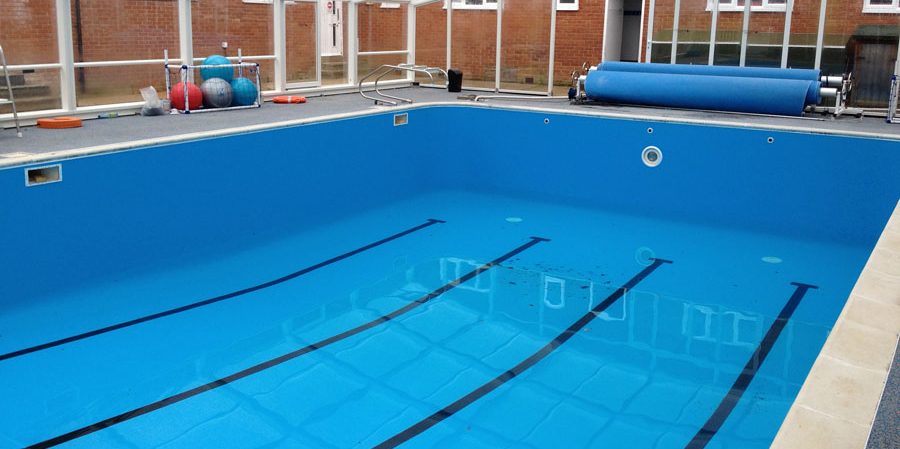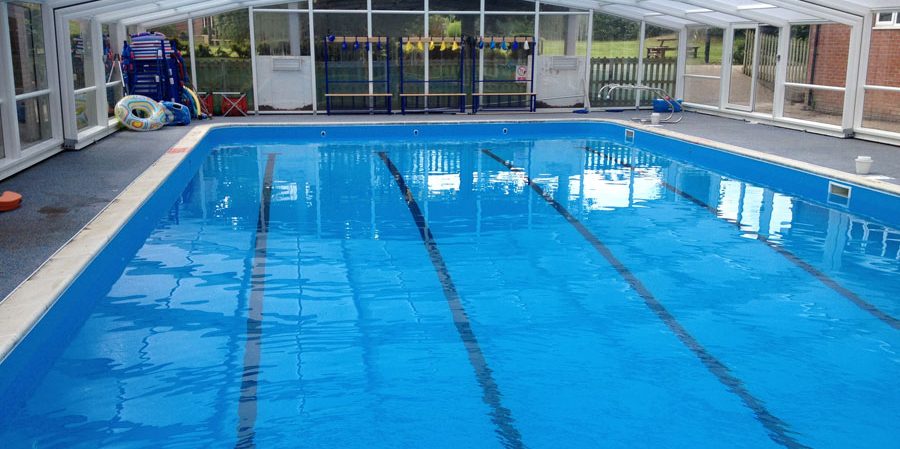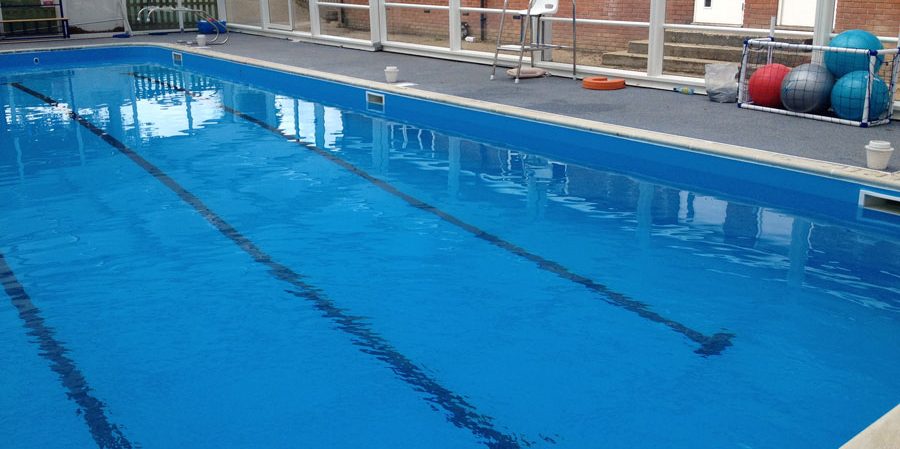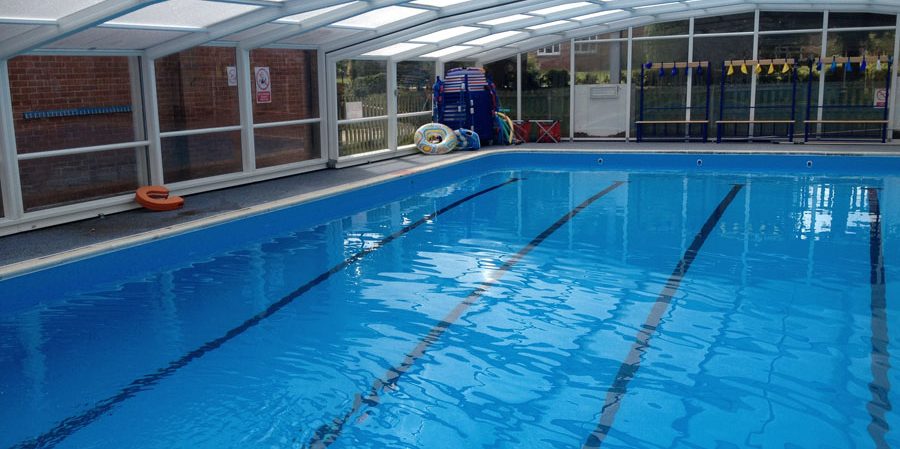 Local School Pool Renovation Project
This school project involved replacing the old tired liner with an alkor super liner which is heavy duty and suitable for lots of use and lasts 20 years. The project was started by removing the old liner and then placing protecting felt down and then laying and blinding the alkor liner to this.