Ambassador Pools has been specialising in swimming pool construction and renovation services for over 50 years.
We work with the industry's best manufacturer, Aquaflex, to provide our customers with high-quality services and products. From quick and easy bag liners to heavy-duty on-site lining, Ambassador Pools can ensure a beautiful Liner Pool Construction every time.
If you would like to book a consultation or site visit with a member of our sales team, please click the contact us button below.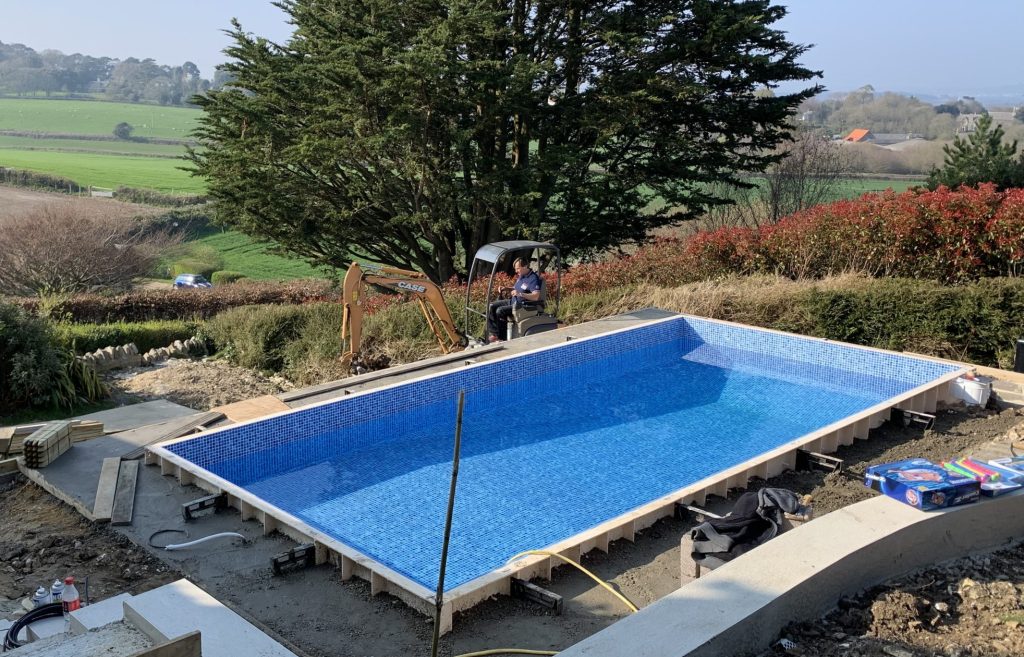 Pool Liner Construction Portfolio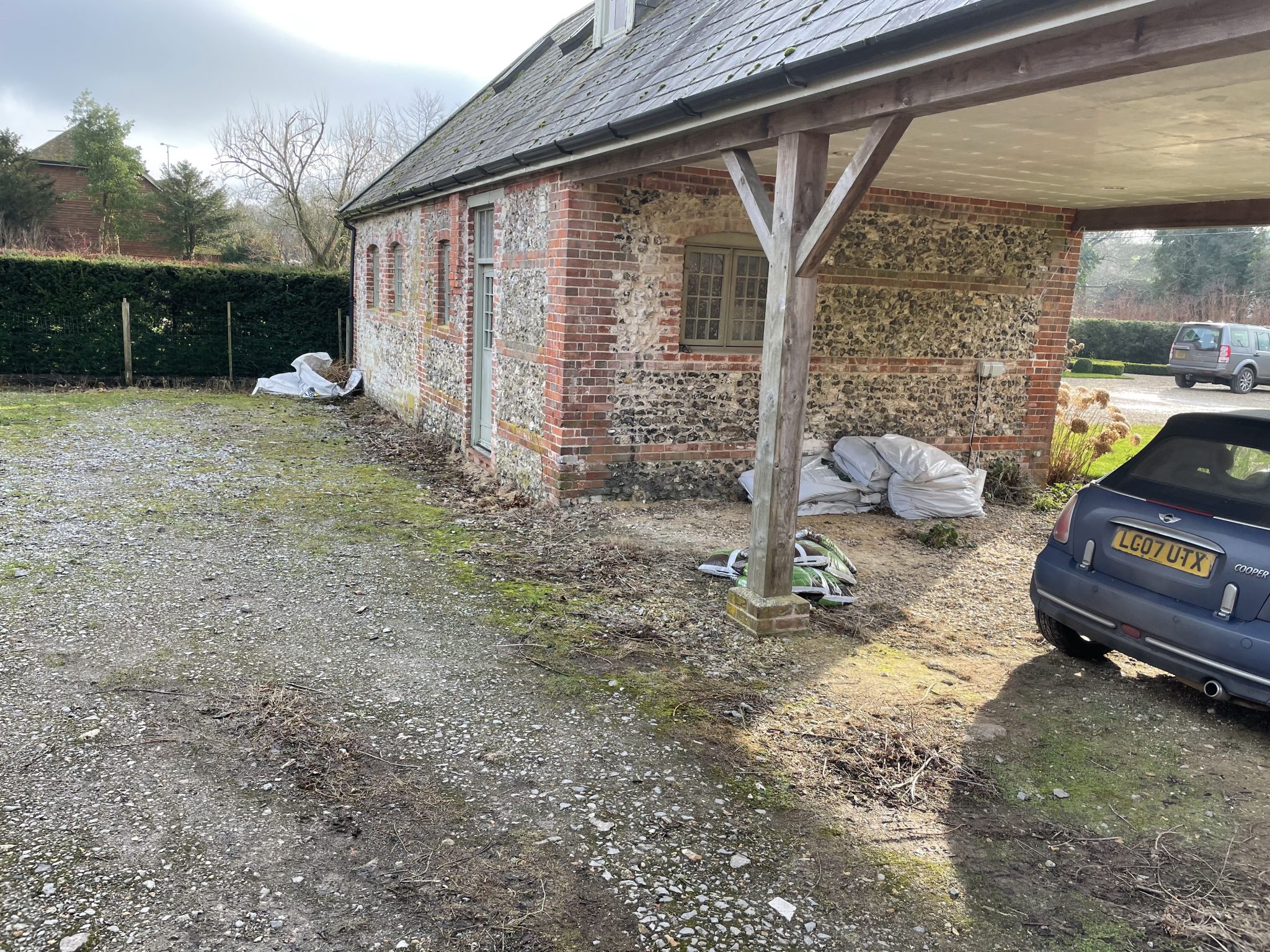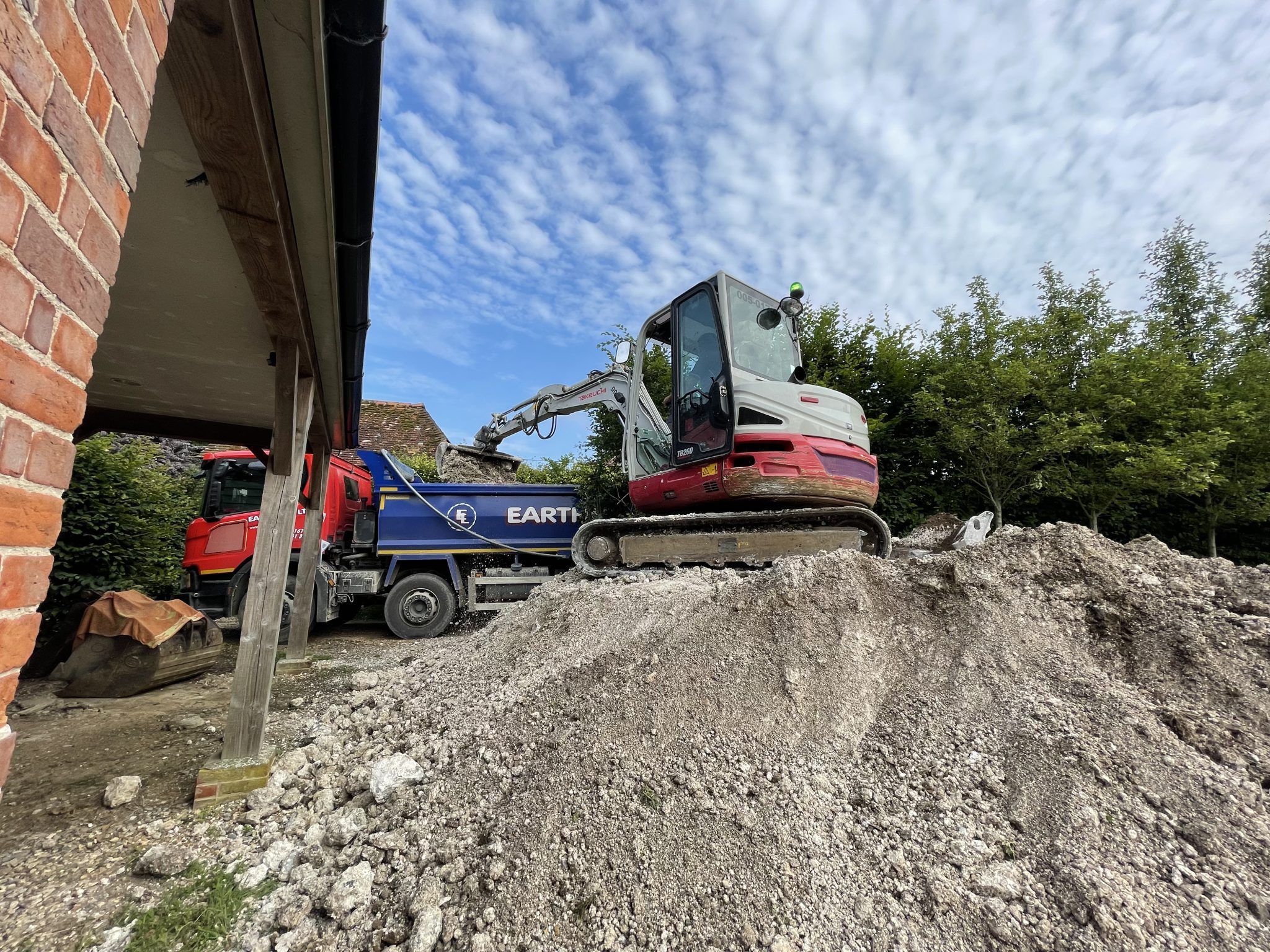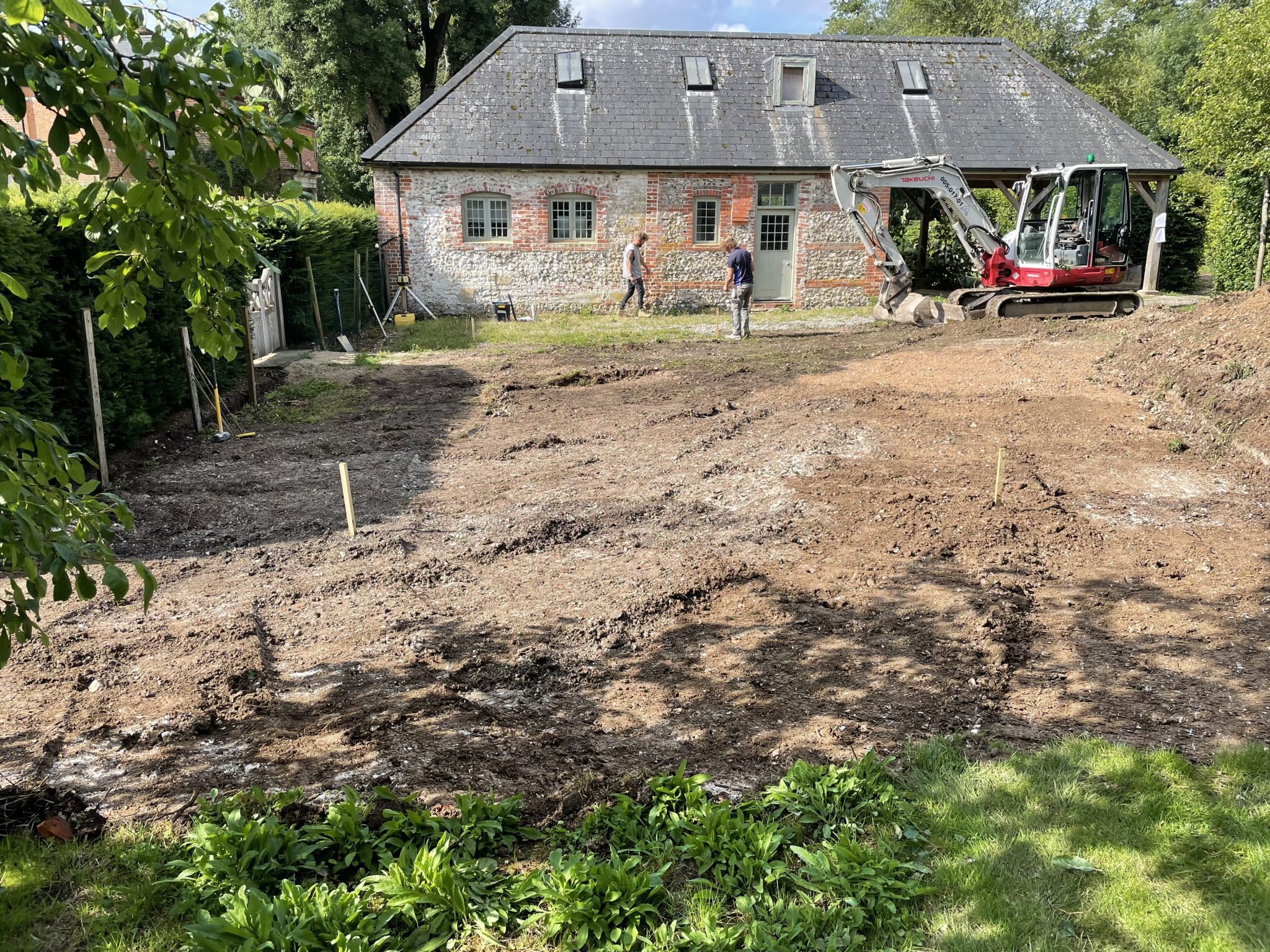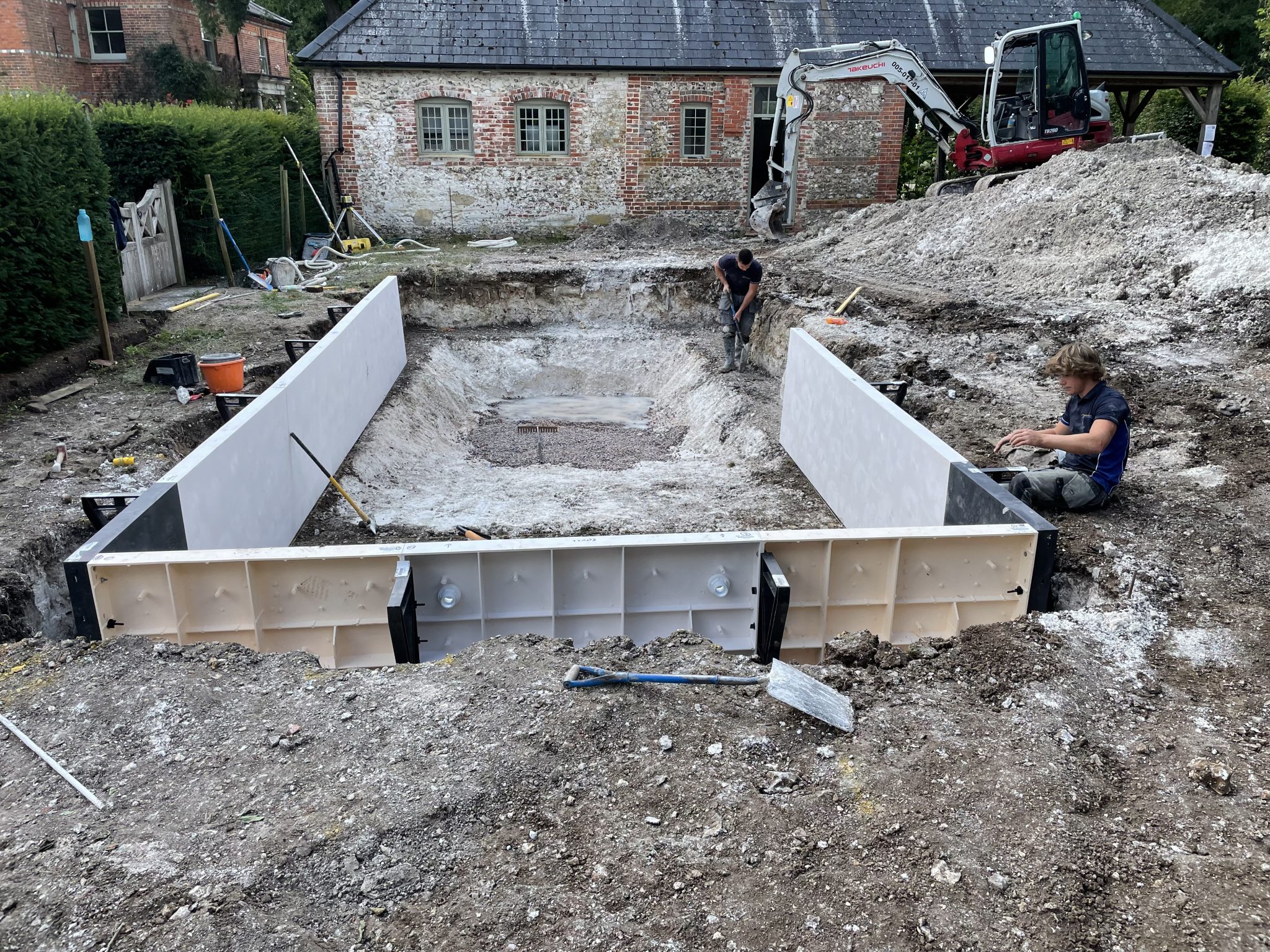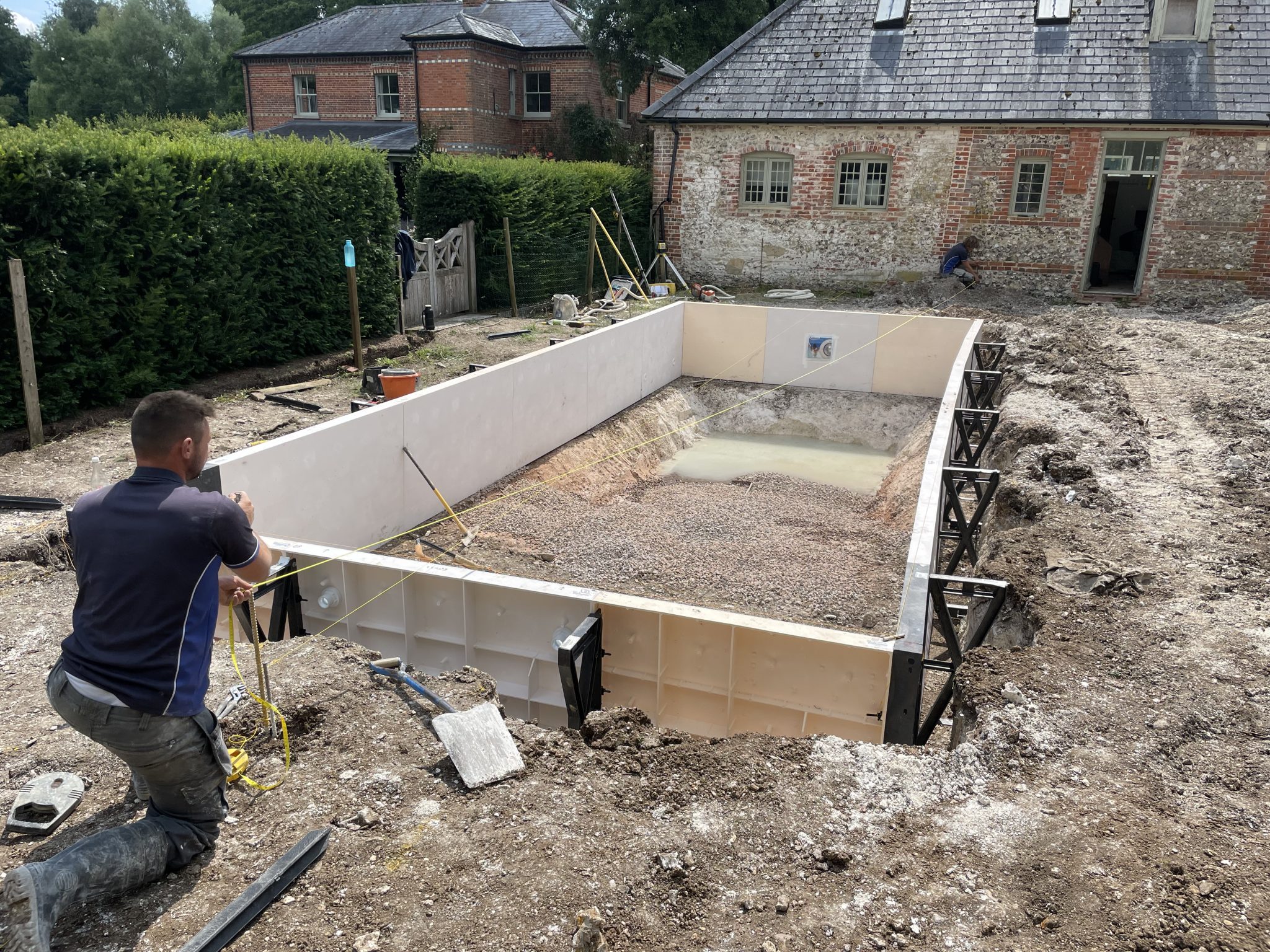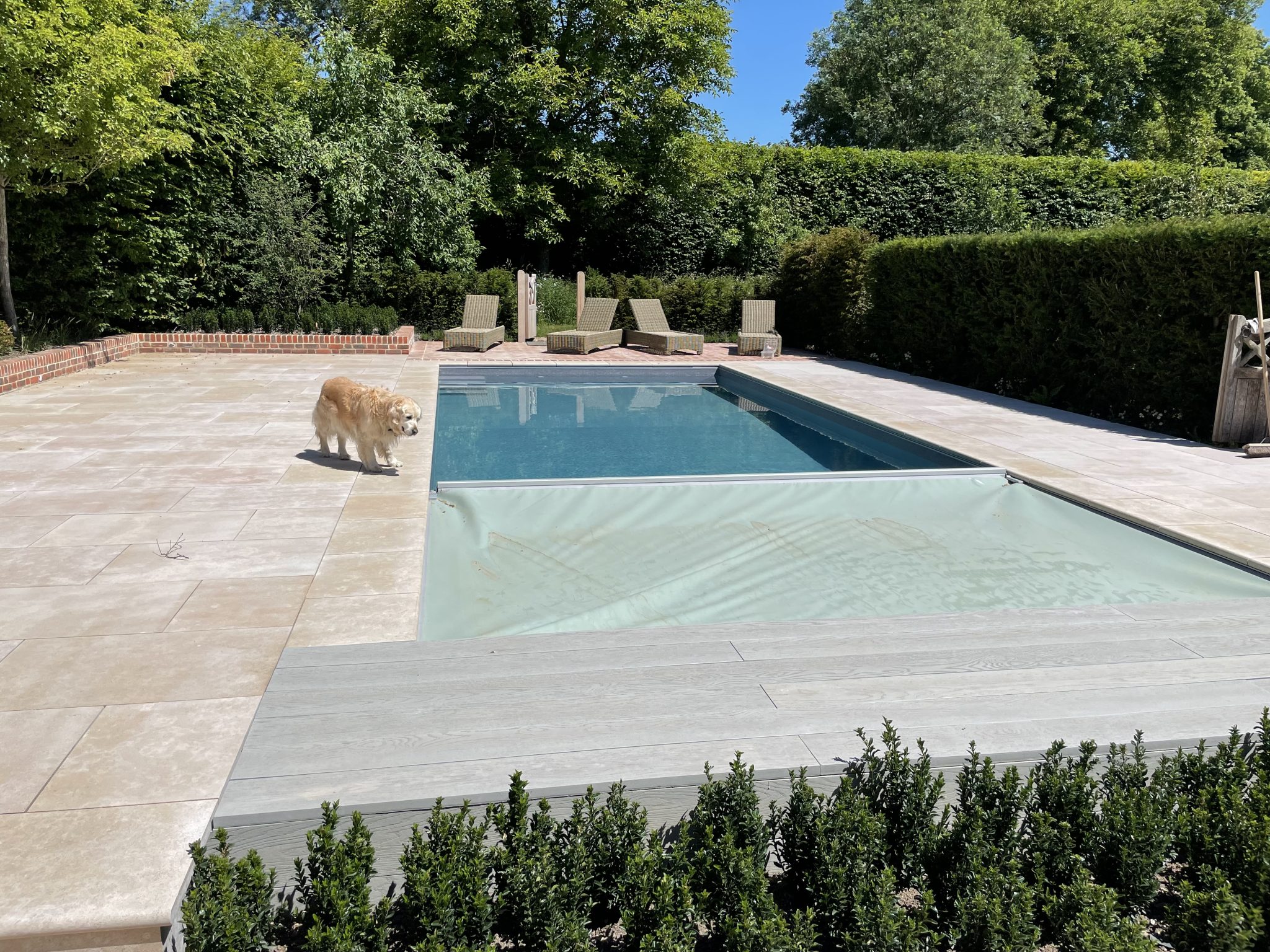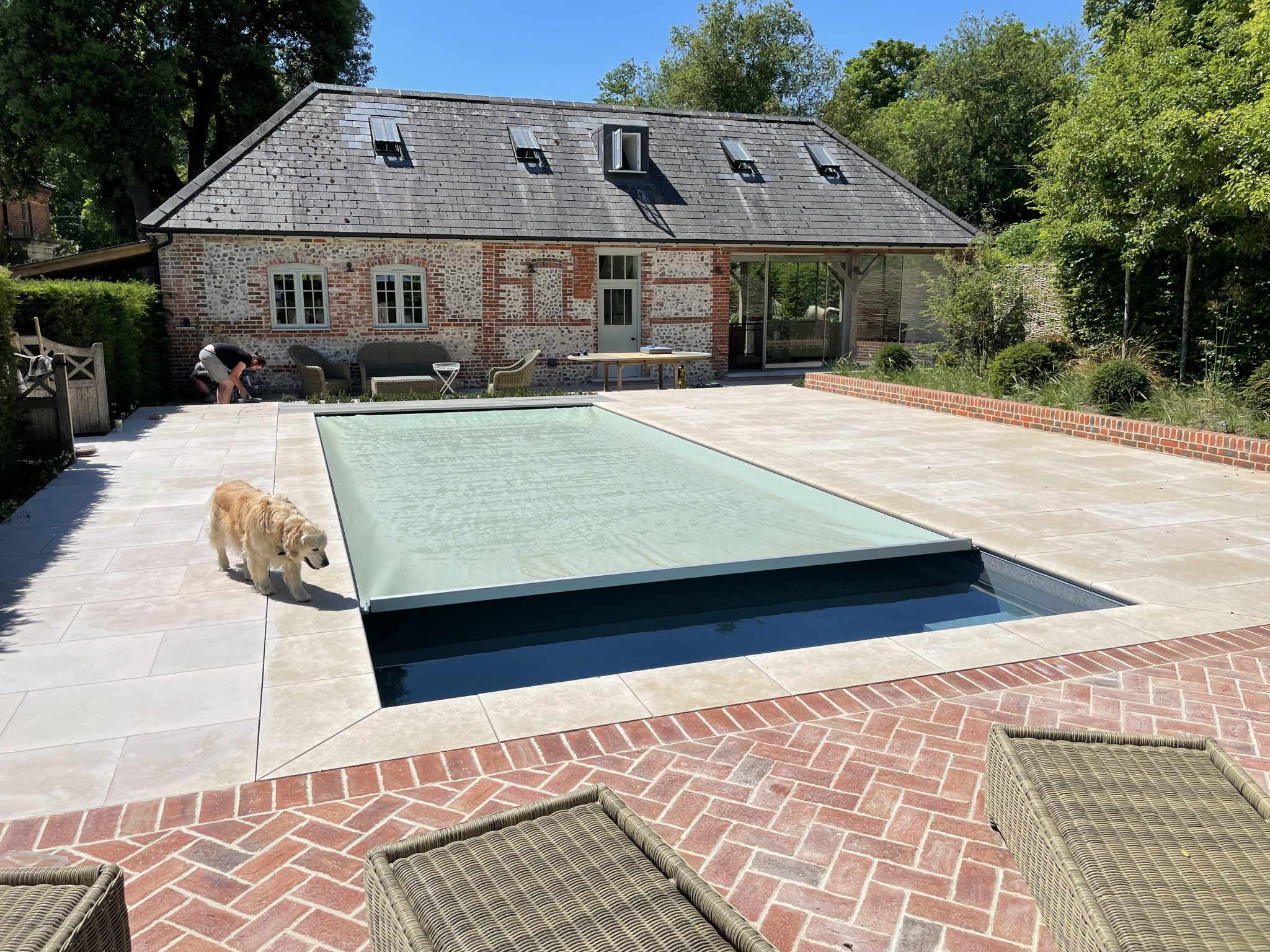 Are you interested in our pool liner construction service and want to discuss more? Why not call us to book a consultation with one of our sales team or director Verdun Bailey?
Our West Stour Dorset Branch will have a consultation room available for clients to view different liner colours, coping stones, fittings, and other products. You are welcome to visit our showroom for further discussion. Alternatively, you can click on the button below to schedule a home site visit.
We're excited to discuss creating your very own Ambassador Pool.