Our Construction Services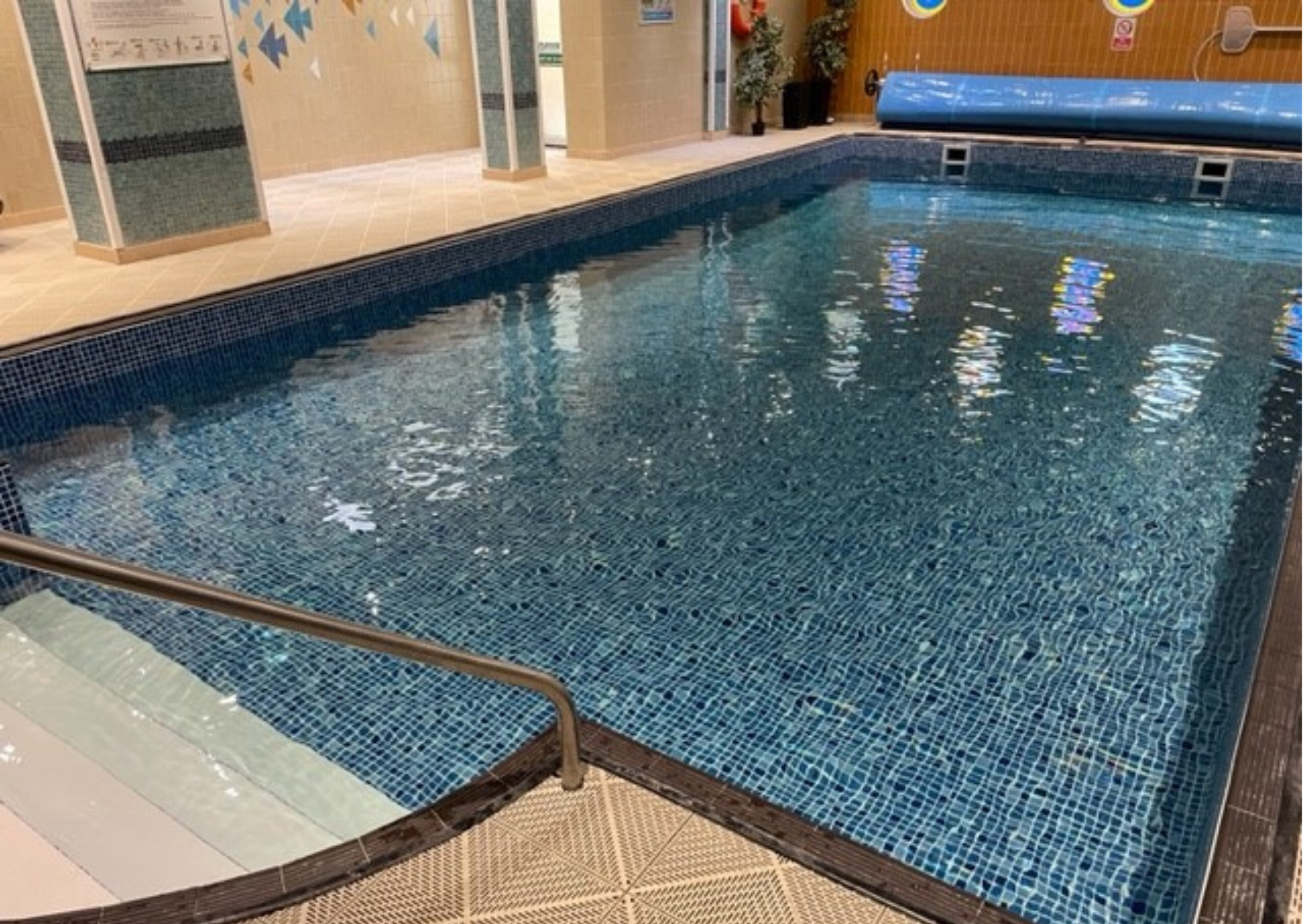 Ambassador Pools have undertaken many large commercial swimming pool construction and renovation projects, from schools to hotels. With our team of professional pool builders and engineers, we can ensure your pool is built to precision and offer comprehensive support even after the project is completed to ensure that your pool operates seamlessly.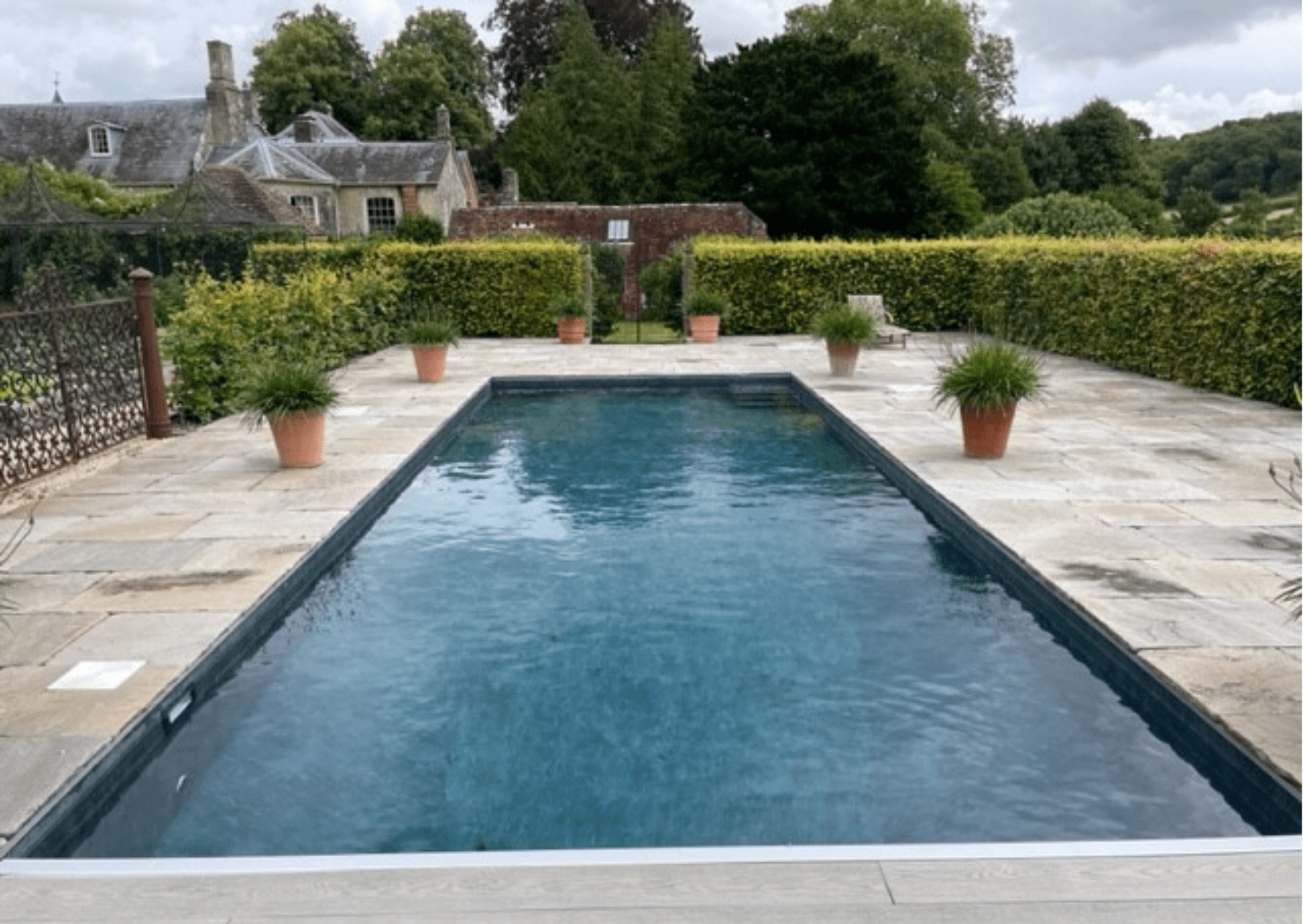 Ambassador Pools offers top-notch swimming liner pool construction and renovation services, including a range of colour and design options. Our team can conduct on-site leak detection tests using pressure testing equipment to pinpoint any issues and make necessary repairs to the pipe work. From bag liners to on-site lining, we've got you covered.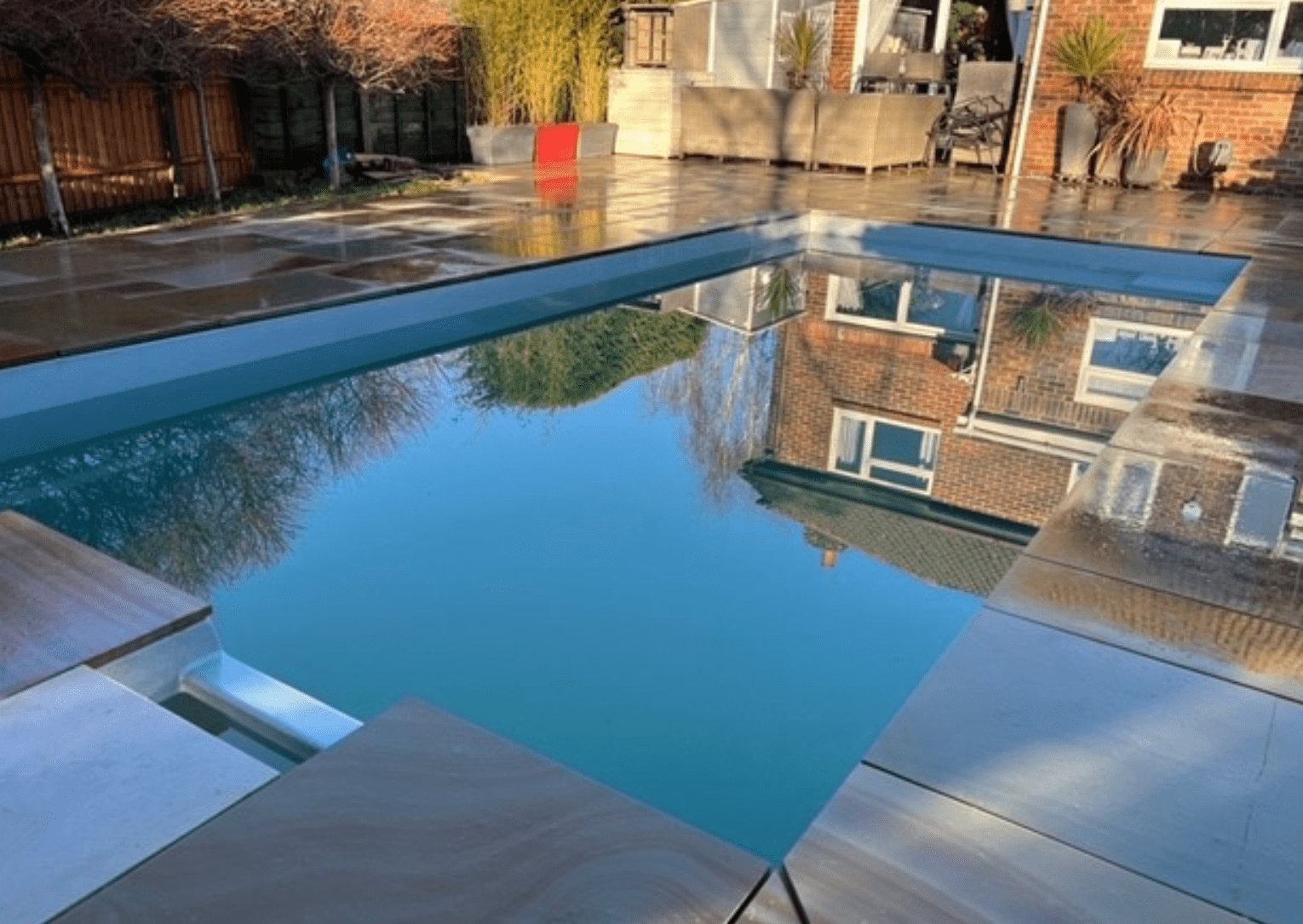 A One-Piece Pool provides a fast and hassle-free way to add a touch of luxury to your property. Check out our options at the Ambassador Pools West Stour branch in Dorset, where our team of experts can assist you with the construction and installation process. Just provide us your details, and we'll guide you through every step.