Over 50 Years
Experience in Pool Construction, Renovation and Servicing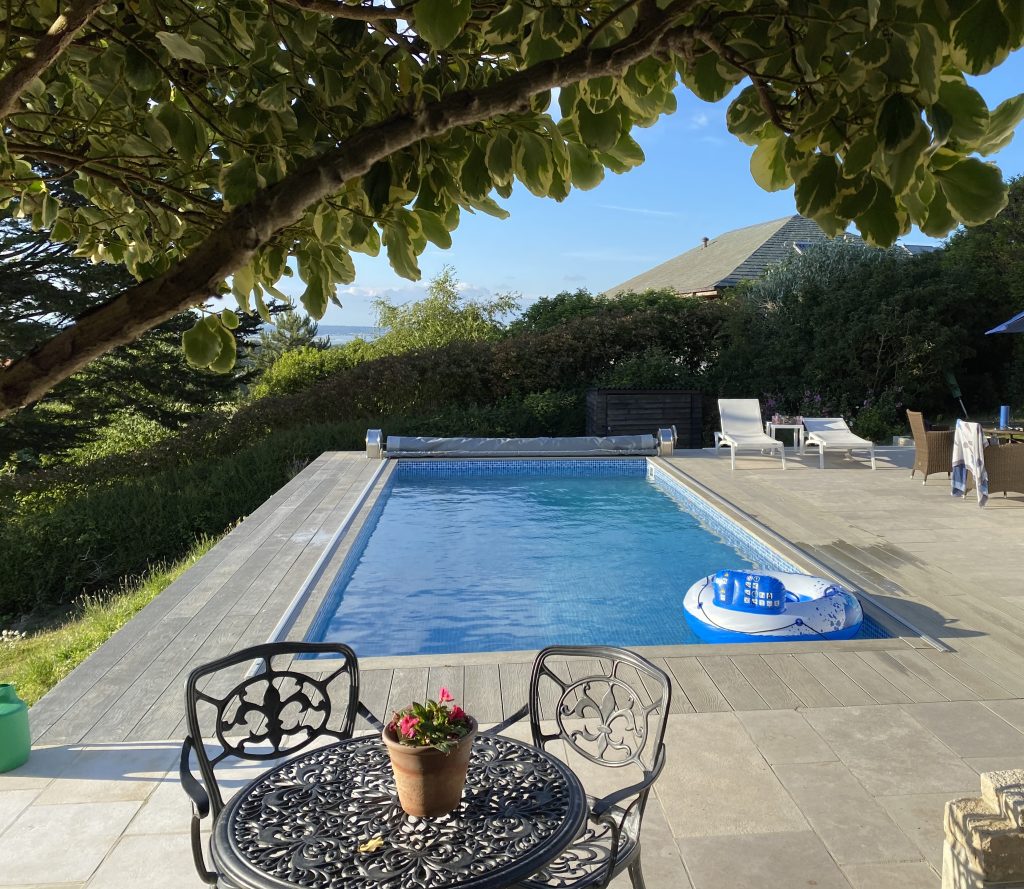 Established since 1970, we are the leading pool construction company in the South of England with a dedicated team of qualified engineers and pool builders. We build, renovate and maintain hundreds of pools and are always on hand to offer expert advice to complete your dream Pool.
We have an extensive portfolio of private and commercial jobs completed available to view online, should you wish to speak to us further, either call us using the details provided, or fill in our handy Contact Form.
Want to visit us? No problem! We have 3 Showrooms across the South West that should stock everything you may need for your Swimming Pool or Hot Tub including chemicals, plumbing, pumps, filters and a large stock of inflatables.
We offer a variety of swimming pool servicing options to maintain your swimming pool throughout the year – including weekly/monthly services, closing your pool down for the Winter and opening the pool back up in the Spring. On top of that we are the South West's largest Spa Showroom, stocking the latest Wellis Hot Tubs & Swim Spas.
The pool was brilliant, shame the weather wasn't the best, but we made the most of it.
Also we've been really happy with the service, I've always heard back quickly if I've had any queries and the pools also been much lower maintenance than we expected which has been brilliant. 
We are delighted with the pool. It was installed so quickly and efficiently. The team on the ground were engaging and reliable – unlike so many trades, they turned up when they said they would and did what they said they'd do. 5 weeks from start to swimming, few people can believe how quickly it was all done.  
We're also very pleased with the final position of the pool – thanks for your patience as we moved it 3 times to get it just right! 
I must say we are very pleased with the finished product and all the workmen have been exceptionally polite and have worked hard.
Our Construction Services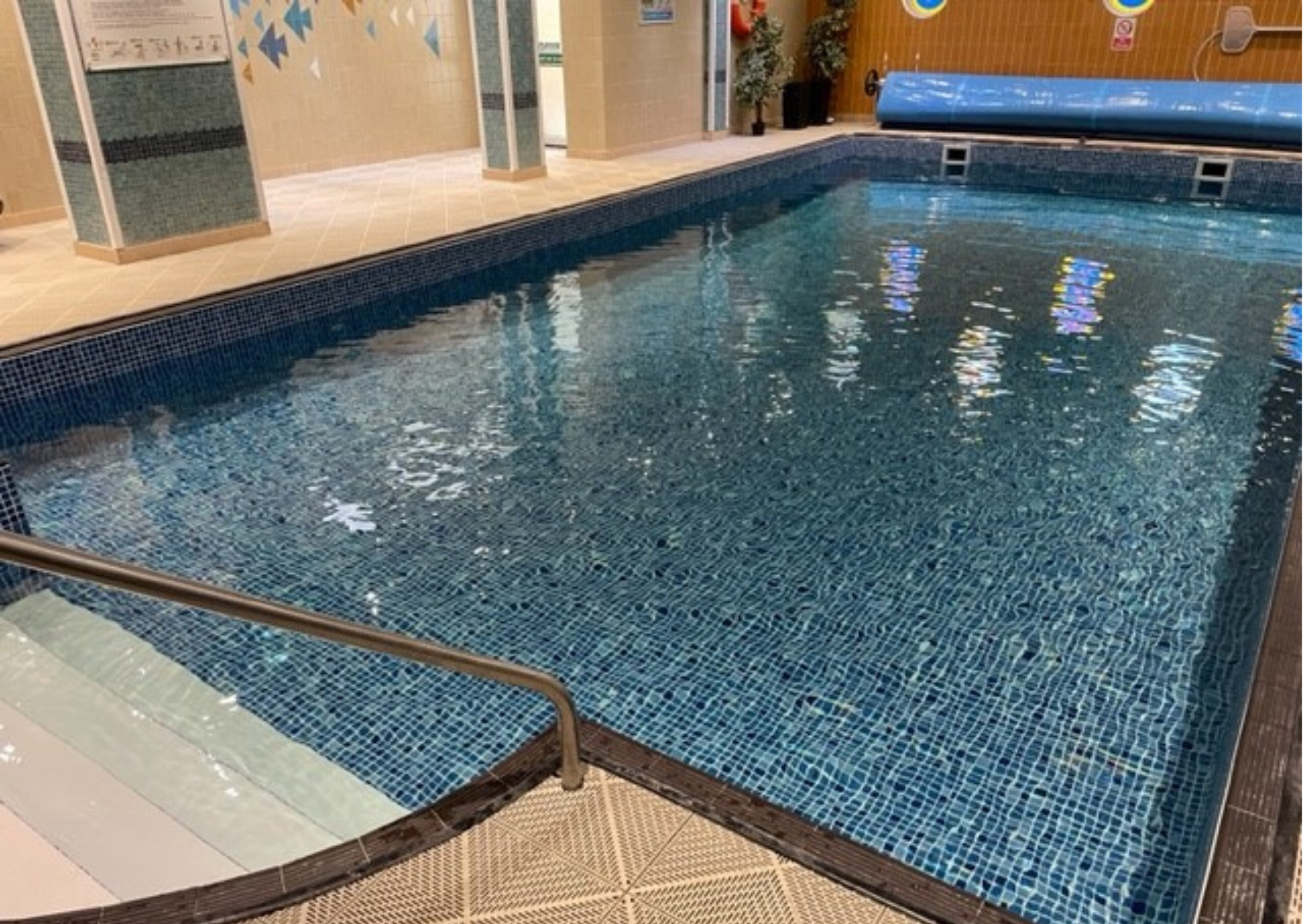 Ambassador Pools have undertaken many large commercial swimming pool construction and renovation projects, from schools to hotels. With our team of professional pool builders and engineers, we can ensure your pool is built to precision and offer comprehensive support even after the project is completed to ensure that your pool operates seamlessly.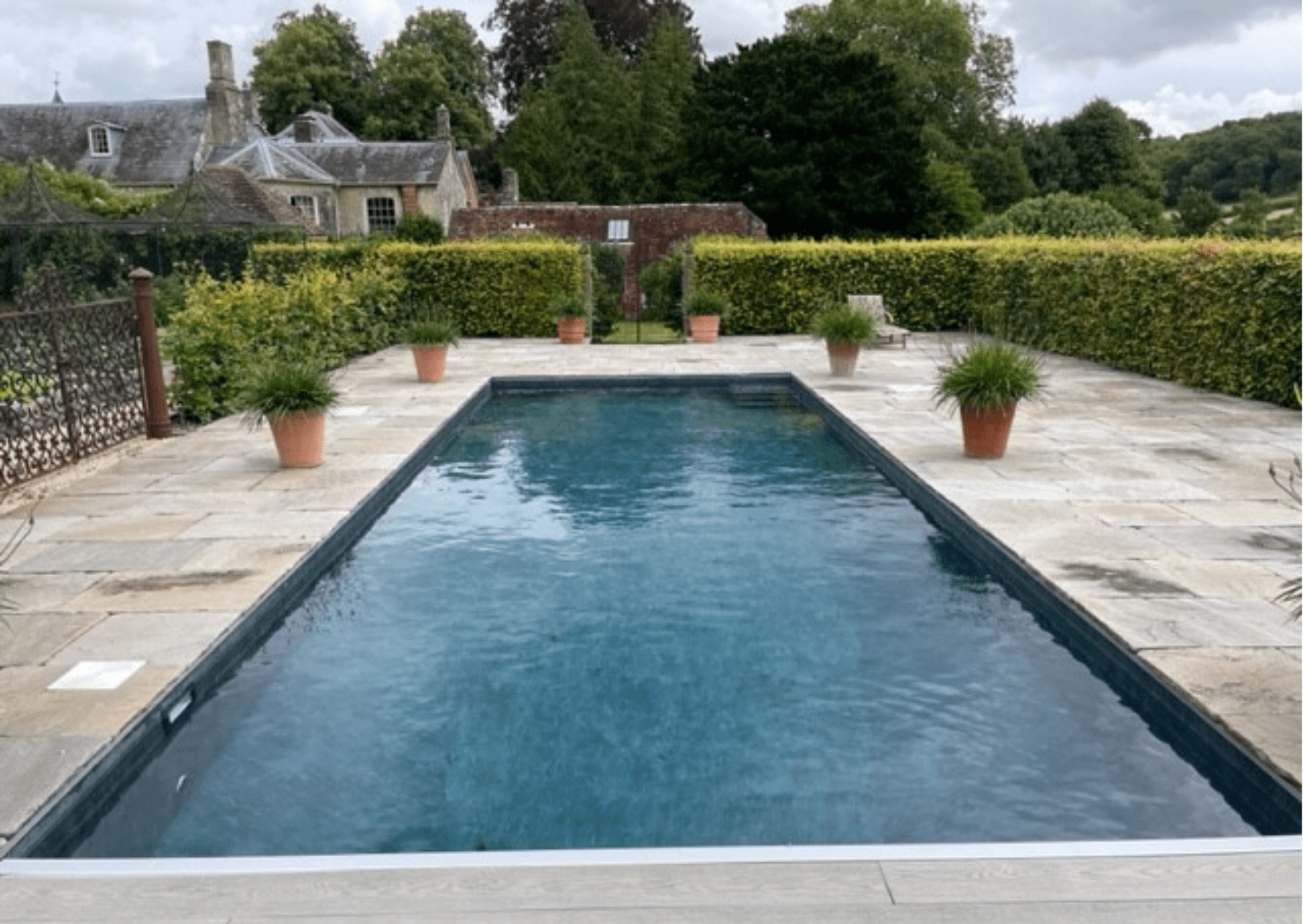 Ambassador Pools offers top-notch swimming liner pool construction and renovation services, including a range of colour and design options. Our team can conduct on-site leak detection tests using pressure testing equipment to pinpoint any issues and make necessary repairs to the pipe work. From bag liners to on-site lining, we've got you covered.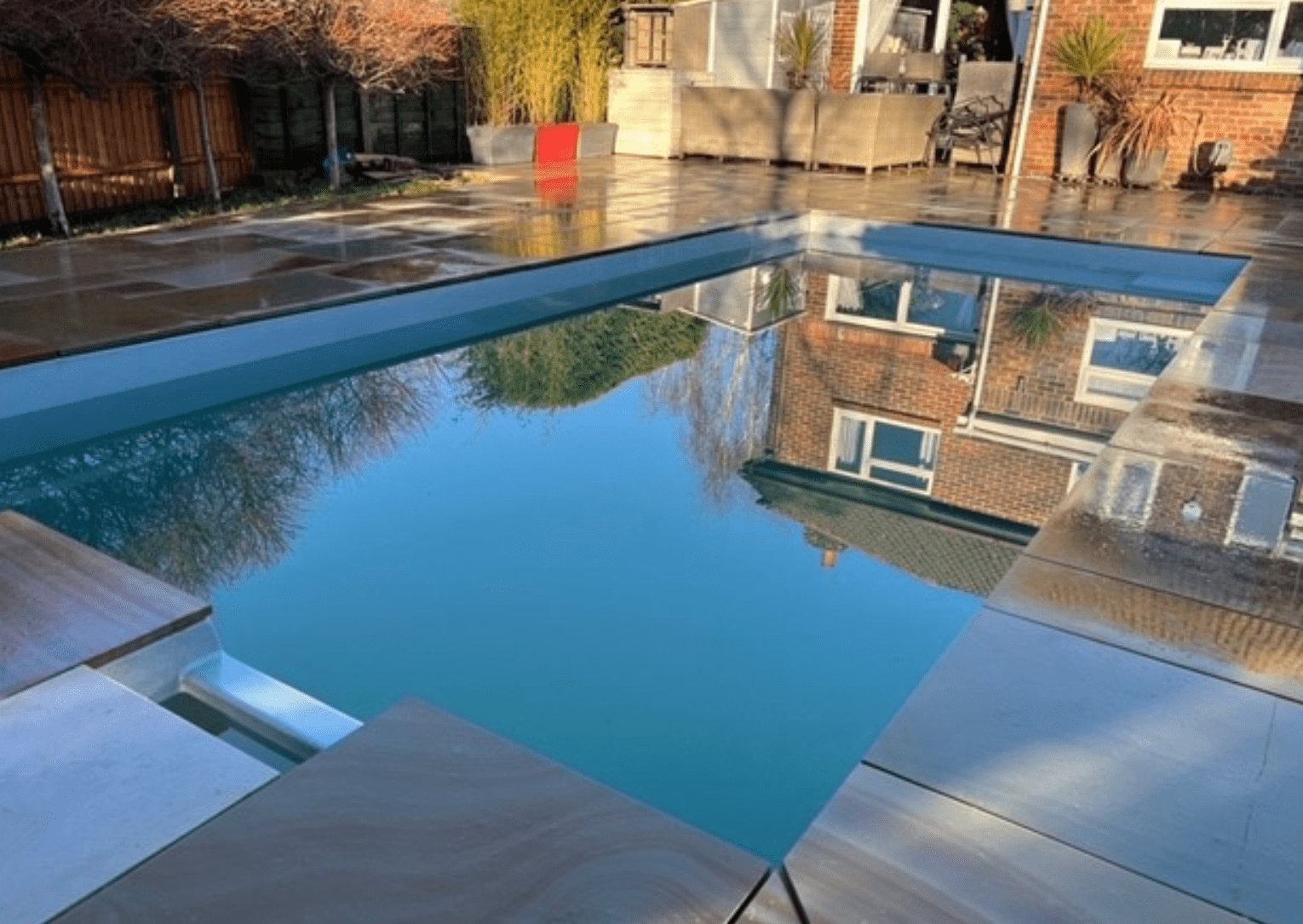 A One-Piece Pool provides a fast and hassle-free way to add a touch of luxury to your property. Check out our options at the Ambassador Pools West Stour branch in Dorset, where our team of experts can assist you with the construction and installation process. Just provide us your details, and we'll guide you through every step.
Do you need help opening your pool for the season, or have an annoying leak that needs to be detected? Ambassador Pools offers a variety of pool servicing options:
Leak detection
Pool pumps and filters
Swimming Pool Heating
Swimming Pool Chemicals
Pool Filter Media Change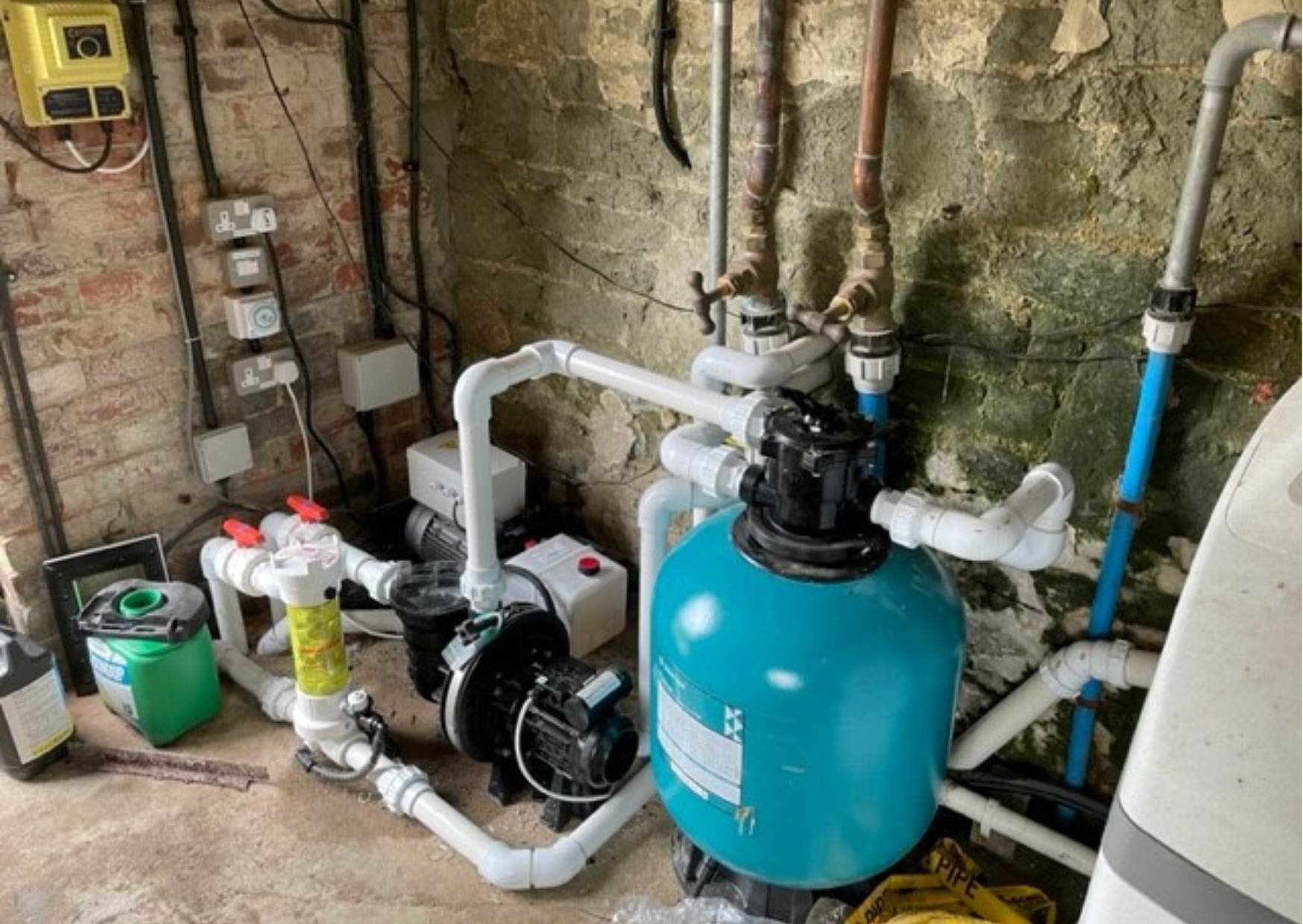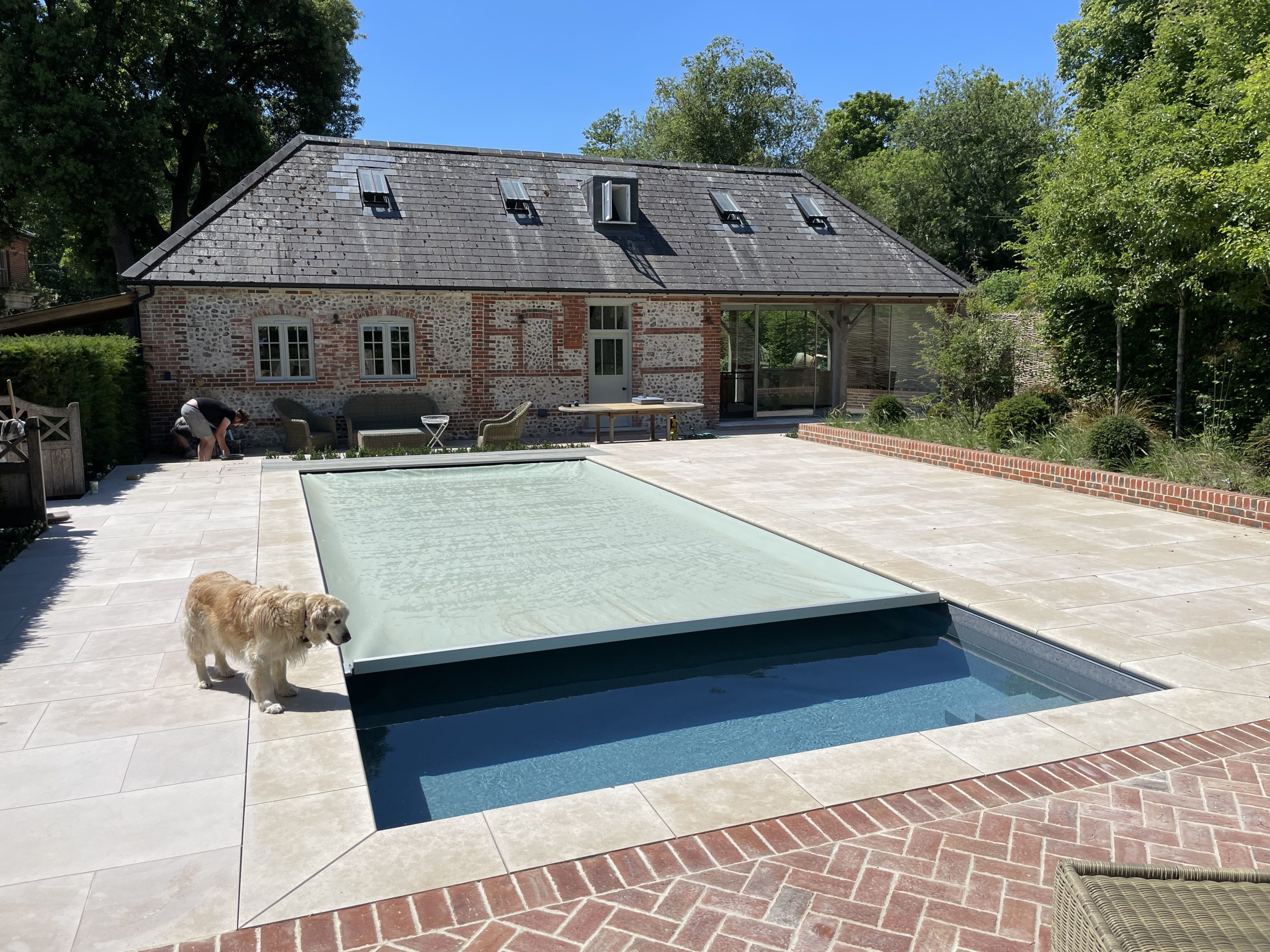 Our head office is located at our Ringwood branch, where we manage all pool construction and services. We also have a showroom that features a variety of high-end spas and equipment including chemicals, pipework, inflatables, pumps, and filters.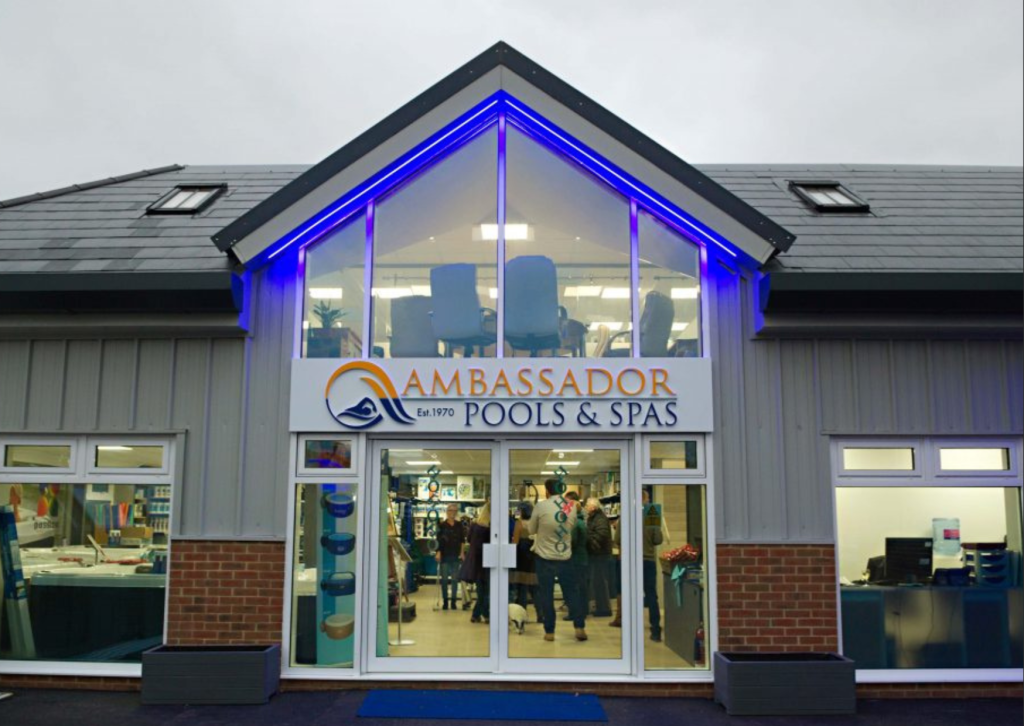 Our West Stour branch is our largest showroom and displays all our spa and swim spa models, plus a range of beautiful looking one-piece fiberglass pools. We have technical staff on-hand for any pool enquire you have and a consultation room should you wish to book in a meeting.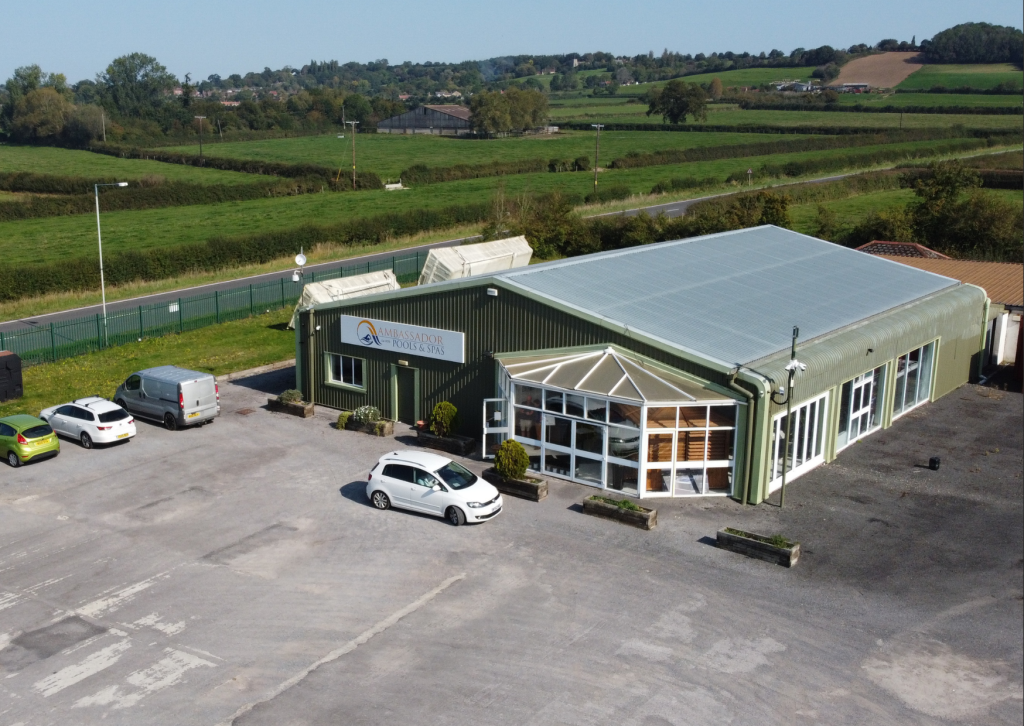 Our Southampton branch has been successfully assisting customers with their pool and spas since 2010. We offer a wide range of products such as chemicals, filters, pumps, inflatables, games, and more to ensure that you have everything you need for your pool and spa.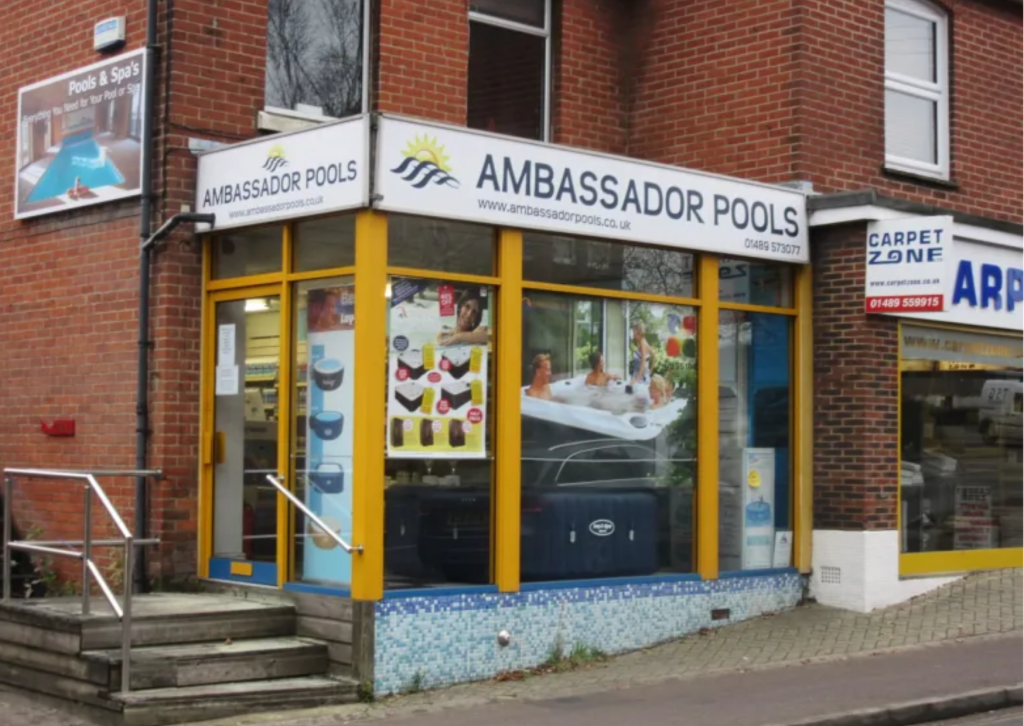 View Our Range of
Hot Tubs & Swim Spas
Visit one of our local showrooms to browse our high-quality hot tubs and swim spas.