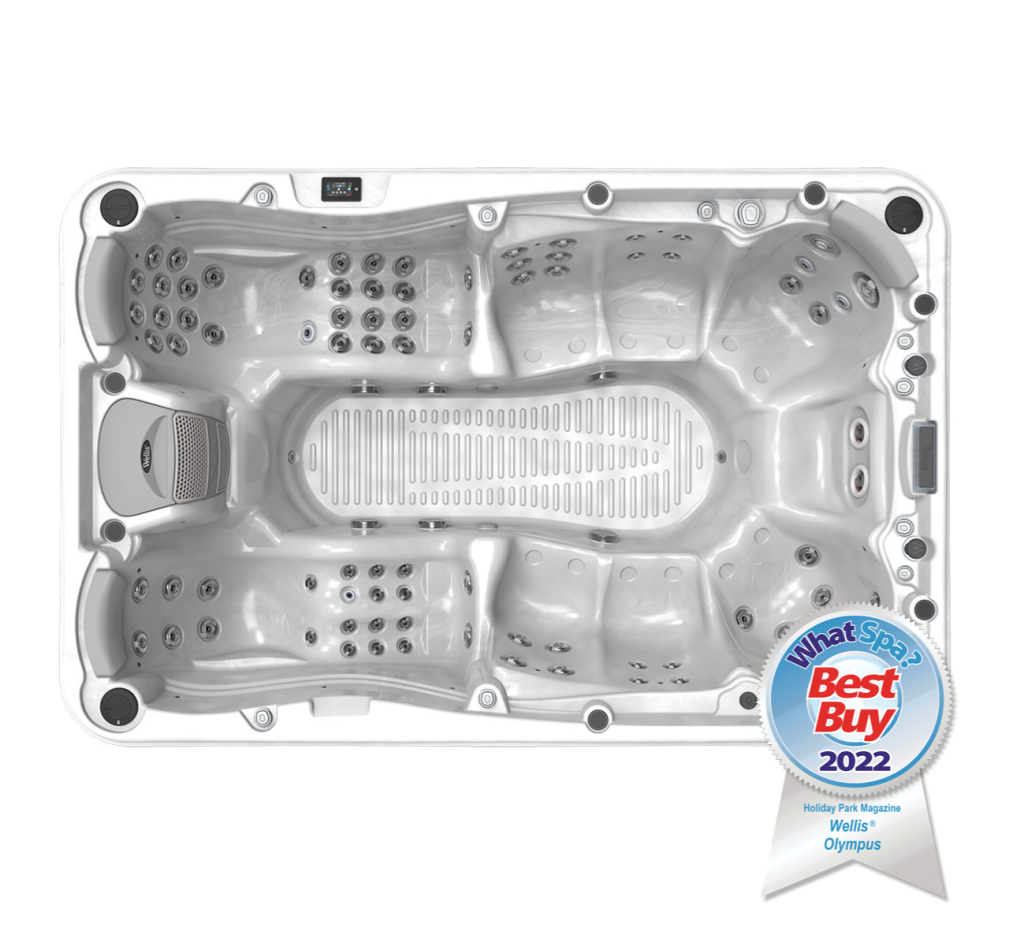 Wellis Olympus hot tub provides numerous potential uses.
It is exceptionally suitable for larger get-togethers with friends or family members. It is also suitable for athletes to relax or stretch their muscles. Enjoy the beneficial effect of warm water with Olympus which creates a spa experience more exceptional than ever before.
Available to view at our West Stour, Dorset Showroom
Book a visit at one of our showrooms, or contact our sales team to discuss more.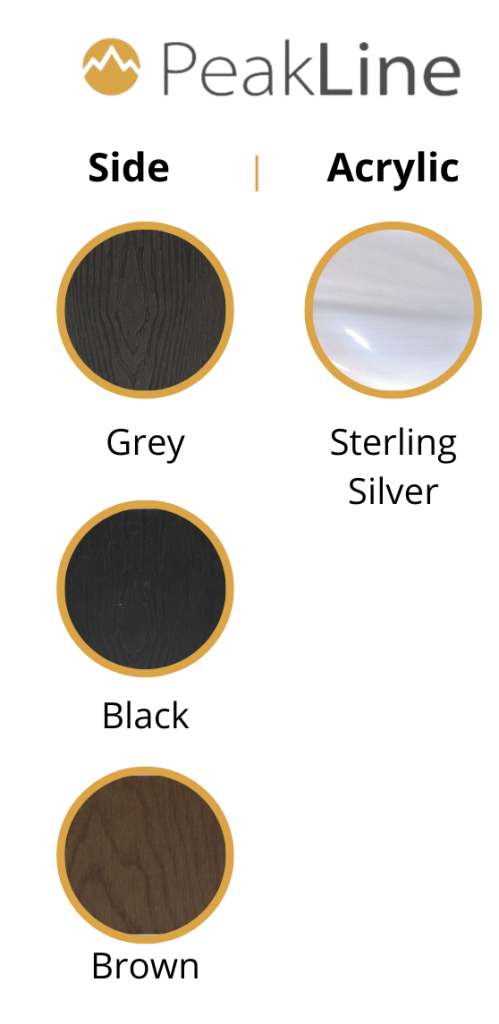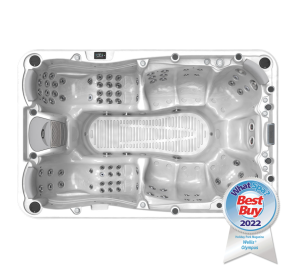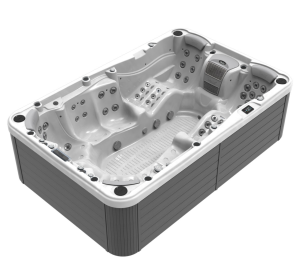 | | |
| --- | --- |
| Measurements (L x W x H) | 3540 x 2300 x 980 mm |
| Reclining / Sitting places | 2 reclining places / 7 sitting place |
| Net weight (kg) / Water volume (l) | 900kg / 2331L |
| Frame | Stainless steel |
| Side cover | HorizontSideTM UV-proof wood textured |
| Reinforcement | Fiberglass reinforced |
| Total number of jetsv | 88 pcs |
| Opt. power requirement | 3 x 20A / 400V / 50Hz |
| Min. power requirement | 1 x 32A / 230V / 50Hz |
| Hydromassage pump | 1 x 3 HP double speed 2 x 2 HP single speed 1 x 3 HP single speed |
| Circulation pump | 1 x 1.25 HP (1.1 kW) |
| Heater | 3 kW |
| Control box / panel | Gecko (IN.YT-8) / SmartTouch |
| Auxiliary control panel | 1 x 1 button + 1 x 4 buttons |
| Water sanitization | UV-C system |
| Cartridge filter | 3 x MicroPlus |
| Laminar fountain jets | 2 x 1 lighting |
| Waterfall | 1 x lighting |
| LED lights | 20 x exclusive LEDS + lighting jets |
| Sound system | AquasoulTM Pro 4.1 pop-up |
| Headrests | 4 pcs |
| Aromatic therapy | Liquid Aroma (without fragrance) |
| SmartPhone app - wifi | Standard |
| Oxygen therapy | - |
| Heat exchanger preperation | Standard |